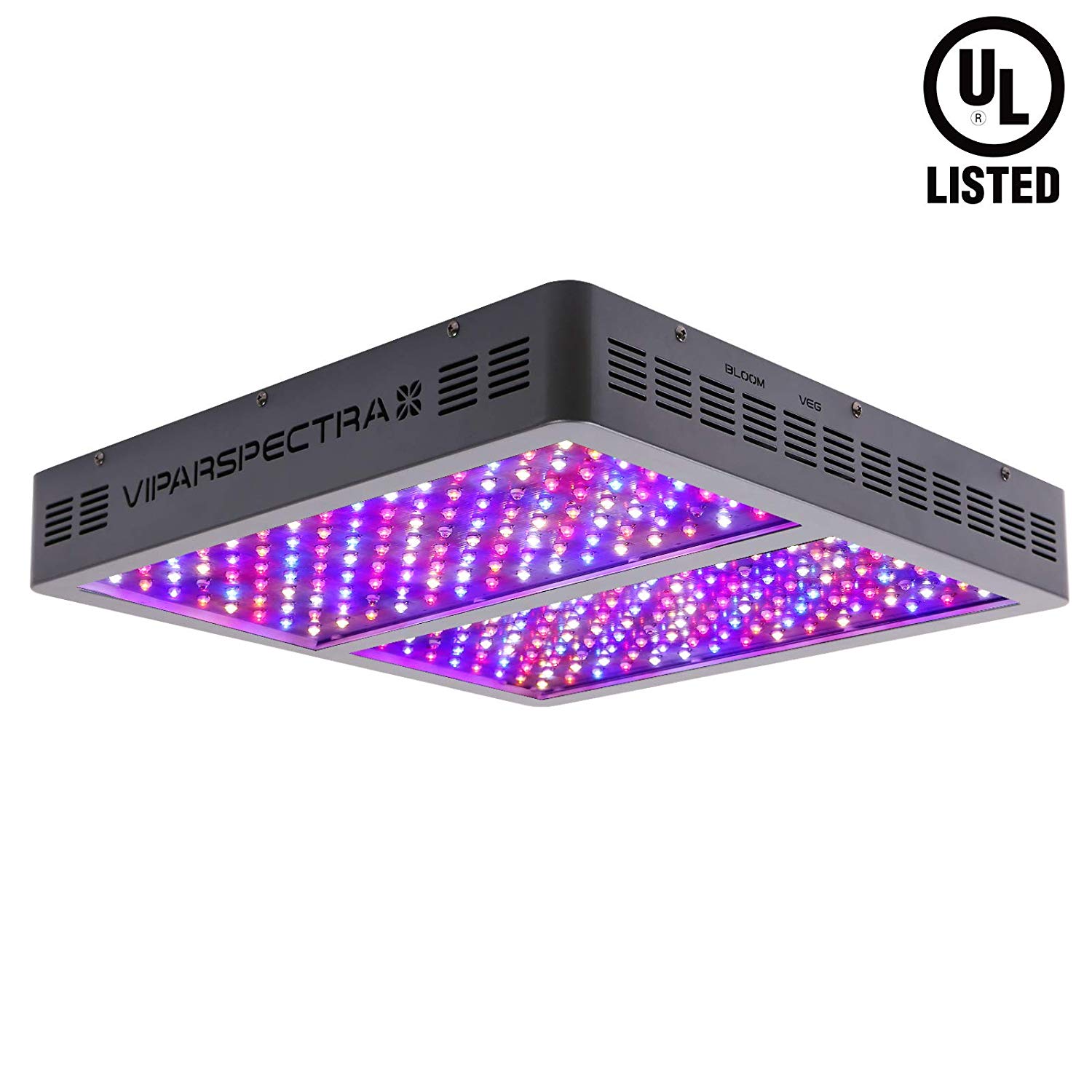 Expired
VIPARSPECTRA UL Certified V1200 1200W LED Grow Light Full Spectrum for Indoor Plants Veg and Flower

IPARSPECTRA V1200 LED Grow Light is scientifically engineered to keep the balance of the PAR Output and Coverage.

The secret to the VIPARSPECTRA LED success is the optimal full spectrum which provides plants Veg and Flower all stages with everything they desire in the natural sunlight.

Compares to traditional 1000 watt HPS/MH while consuming only 520 watts! Perfect for a 4.5×4.5' vegetative coverage at 32" while 3.5×3.5' flowering coverage at 24".

Advanced high speed quiet fans and upgraded aluminum cooling heat sinks are easy for heat dissipation.

3 years local warranty plus 30 days satisfaction or return guarantee.